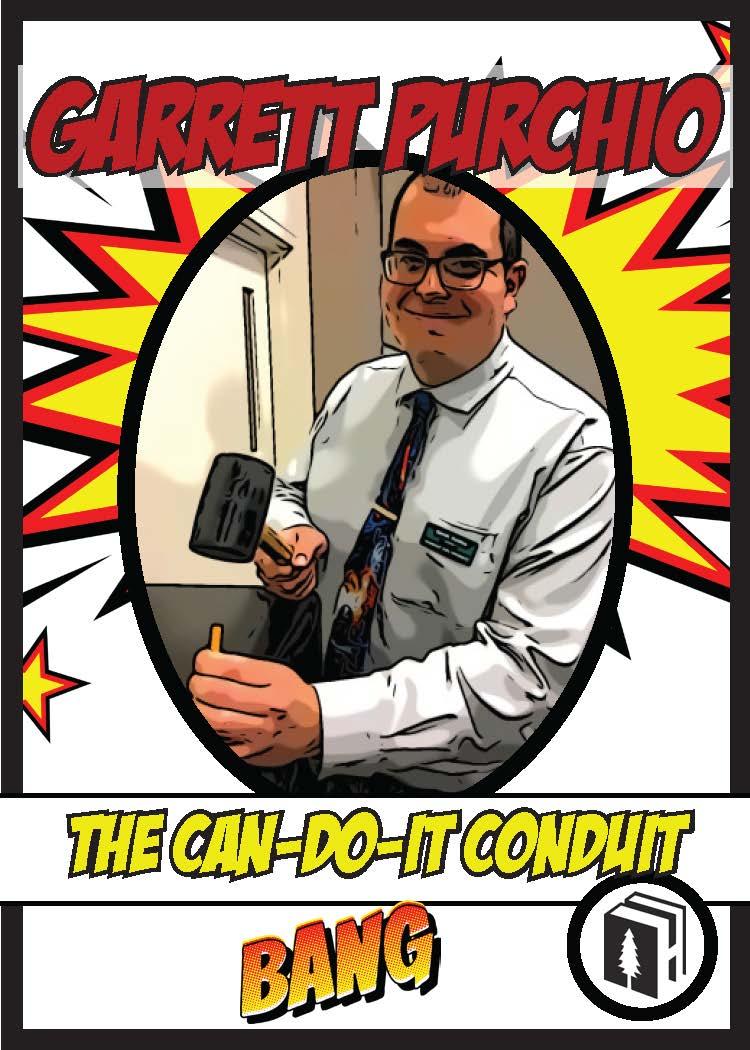 The Library Faculty Personnel Committee welcomes your assistance in the evaluations of College of Arts, Humanities & Social Sciences Librarian Garrett Purchio.
If you have experience working with Garrett, we invite you to share your feedback with the Committee.
Please address your comments to the Library Faculty Personnel Committee and submit via your Humboldt email to lfpc2023@humboldt.edu.
Please include "Feedback on Garrett Purchio" in the subject line.
Deadline for receipt is Monday, September 18, 2023.
Thank you!