Fall Course Materials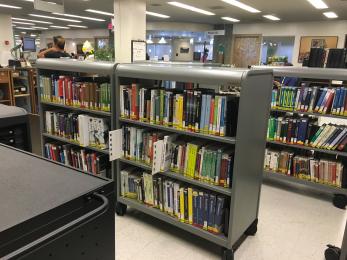 Do you plan to require course materials for Fall 2021? The HSU Library can check to see if materials are available to purchase in an eBook format.
The ARC can scan up to 15% of a textbook so get your requests in!
Make purchase and scanning requests with this form.
Have you thought about using an Open Educational Resource or lower cost options for your course instead of a commercial textbook? There are many free online resources through Open Educational Resources. Email librarians@humboldt.edu to speak with a librarian who can help you locate OER that might work for your class.